The value proposition of energy is in essence like this:
Expense
Supply Stability
Sustainability
Cumbers
Priority is up to the individual but is often as the order above.
Expense is about the price per energy unit, for example dollars per Joule, and includes everything from the price of fuel, fuel systems, distribution, etc.
Supply Stability is about creating a stable supply of a given form of energy, for example electricity, heat, etc., and includes everything from reserves and re-creation time to place of origin including political conditions, transport, storage, etc.
Sustainability is about creating an energy supply that is in harmony with the environment in the broadest sense, including everything from climate impacts and pollution to working conditions, social conditions, etc.
Cumbers is about everything from waste, ash and security to construction, conversion, calibration, etc.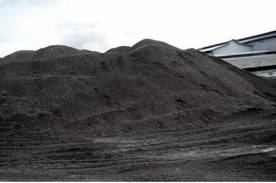 Mountain of shells. Thousands of tons in stock.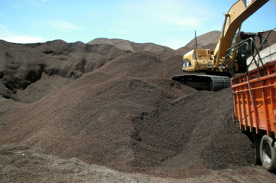 Loading of palm kernel shells. Palm shells is transported by truck to the port of discharge.